Baskin Robbins is opening soon at CityOne Megamall, Kuching.
Read more
SIA Food Court at CityOne Megamall
Read more
Boulevard shopping mall, Kuching - Phase 2
Tuesday, 19 July 2011 08:57

Boulevard Phase 2 Open on 01.06.2012
About Boulevard Shopping Mall, Kuching
Phase ll Completion Date: scheduled on first quarter of 2012
Fully Completion Date: By 2014
Ground Floor of Boulevard Shopping Mall(BSM) II
- the 'Stylish Avenue' offers diversified fashion labels from renowned retailers.
- Over 10,000 square-foot of function concourse
First floor of BSM II
- The 'Enchanted Boulevard' will have an array of merchandises and services
Second floor of BSM II
- The 'Gizmo Zone' offering the latest in digital lifestyle products, accessories and gadgets.
- The colourful 'Harajuku Mode' features mini shops and stores aligned to define street-fashion.
Phase III
- Four-star Imperial Hotel with 336 elegantly furnished guestrooms, 70-table grand ball room and 150-table banquet hall and meeting rooms.
Phase IV (expected to be completed in 2013)
- The proposed 8-storey car park cum entertainment centre.
-  8-halls cinema (TGV cinemas), skating-rink and karaoke
Tenants At Boulevard Phase 2 As At June 2012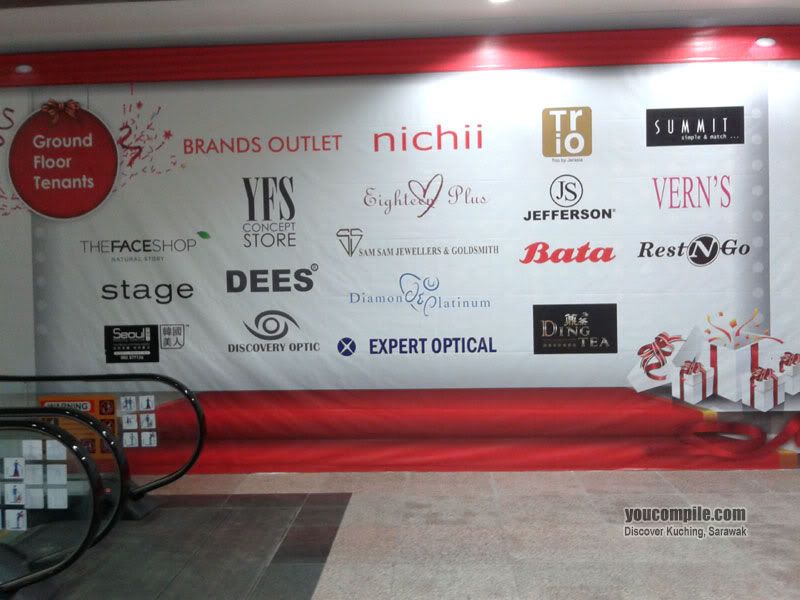 2011-07-19 - Construction Progress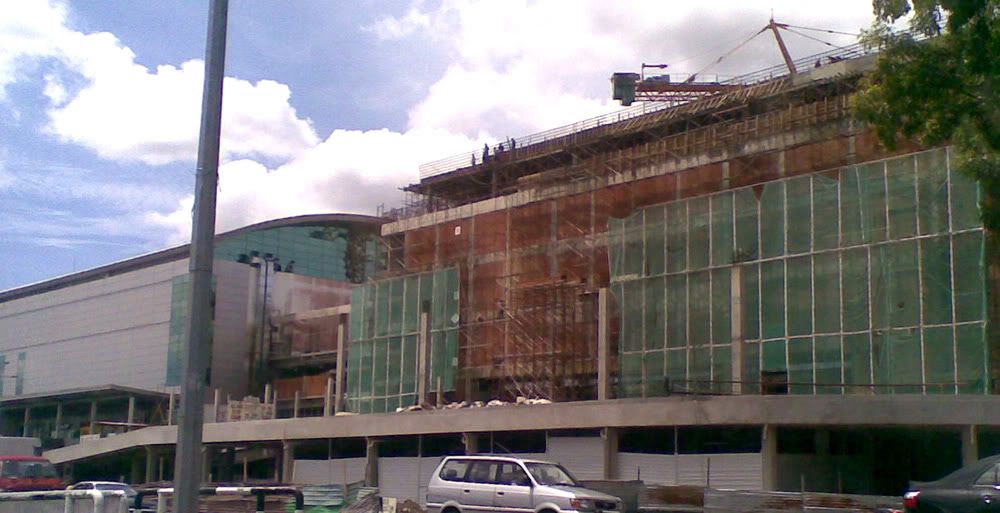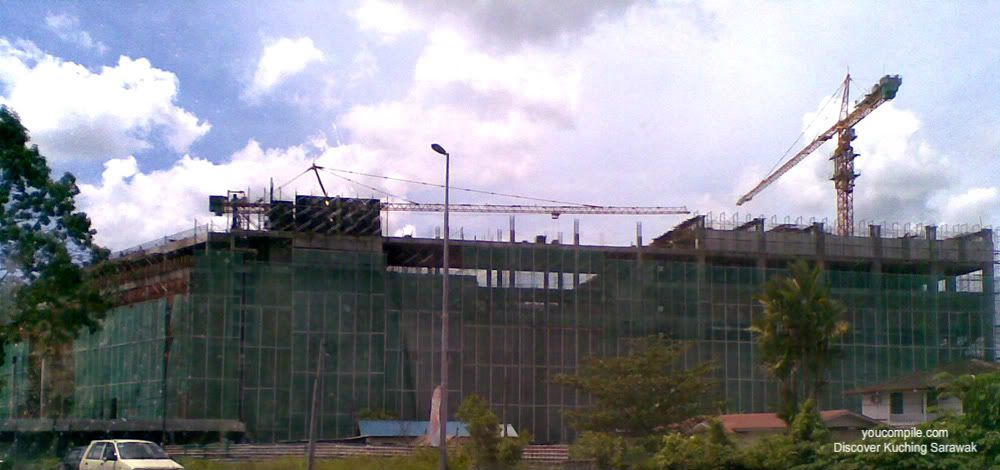 2011-10-09 - Boulevard Building Model
The latest building model for Boulevard Phase 2, Kuching.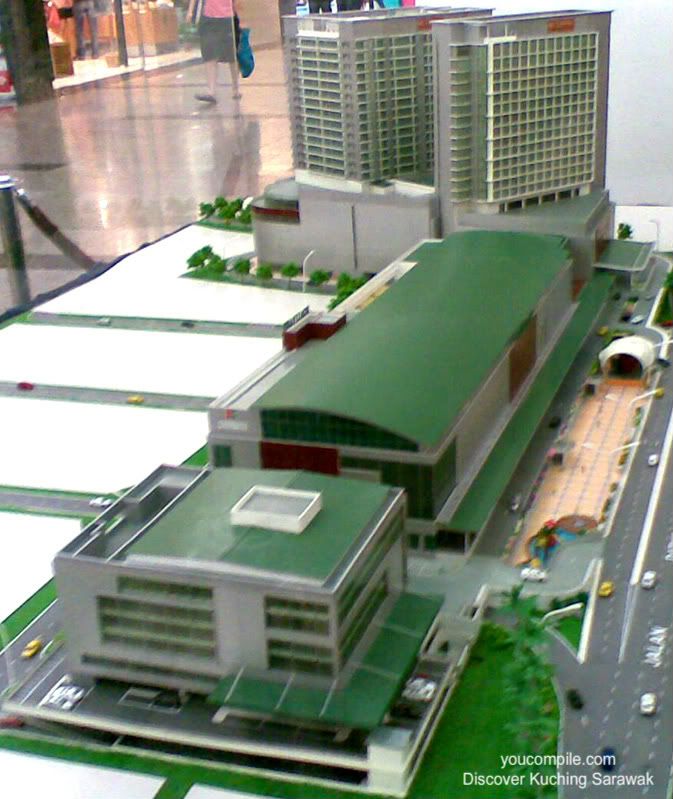 The back side of the mall
2011-12-03 - on press (The Borneo Post)
Construction Progress - (Jan - Feb 2012)

Wall tiles have been installed to part of the BSM 2.

Photo credit to C.P Tan@skyscrapercity.com

Photo credit to C.P Tan@skyscrapercity.com
Boulevard Phase 2 Open on 1 June 2012
2012-04-06 - Construction Progress
2012-04-17 - Interior of Boulevard Phase 2
May 2012 - Interior of Boulevard Phase 2
Boulevard Soft Opening - 1 June 2012
Location Map
Related Topic
Boulevard Shopping Mall latest blue print - Phase 2
Illustration of Boulevard Shopping Mall - Phase 2
Reference
http://www.theborneopost.com/2011/12/03/boulevard-shopping-mall-brings-shopping-and-lifestyle-amenities-to-kuching/
---